a.BEER




2018

- 2019



Architect at Enso Design




Collaborators / Chinglemba Chingtham, Vivaan Kamath, Chhavi Gupta


Branding and store interiors
Mumbai, Maharashtra, India

︎



perspective / pilot store entrance


This is a series of beer stores launched under a new brand name and identity in Mumbai.

Beer is fun. Most youthful amongst all in its fraternity, it is a symbol of colloquial boisterousness and social exuberance. Just hours of kicking back and engrossed in conversation, soaking in the hoppiness and happiness. a.BEER® believes in idiosyncrasies. It is more than just a beverage, it is a feeling. Stepping outside the domain of direct visual familiarity, we look to tap the energy by enabling buyers to immerse themselves in this feeling. Brewed with the effervescence of "beerish" idiosyncrasies and frolic, this beer brand is for all lovers and curious souls. All we want to talk about is beer. Beer, beer, beer, and beer. This is a.BEER® brand, for a.BEER® store, for you to buy a.BEER® or more, and pay for a.BEER® of more, and sit back and enjoy with a.BEER® or maybe more, and talk for hours over a.BEER®, or maybe more! Keeping the idiosyncrasies alive, harnessing the colloquial energy, and making it all about the beer, we call it this series of retail stores a.BEER®!


diagram / principles and elements




diagram / (left - right) a.BEER® primary and secondary identities

a·BEER® epitomizes casual and colloquial vibrancy. Built on raw but relatable vocals, it aims to create beauty out of the quotidian interests and consumption of beer. We bring this colloquial comfort through minimalist vector-based graphics, a raw but clean material palette, with the subtlety of pastel shades (mainly yellow), playful limericks, and well-lit space that is comfortable to all current and future customers who just want to buy a·beer! The shelves and chillers will be neatly laid out to surround buyers with the vast AB portfolio and brought to life with exuberant a.BEER® visual merchandising. The façade will speak with this warm and relatable baritone to draw customers from all walks of life and genders. The idea is to make them want to try new, try different, and keep coming back for more! With a.BEER® beer here, and a.BEER® beer there, here a.BEER®, there a.BEER®, everywhere a.BEER® beer!


contribution / project lead, conceptualization, branding and store identity, graphic design, design development, site appraisal, research furniture design, fabrication drawings, presentation design, preparation of final brand and retail docket, site management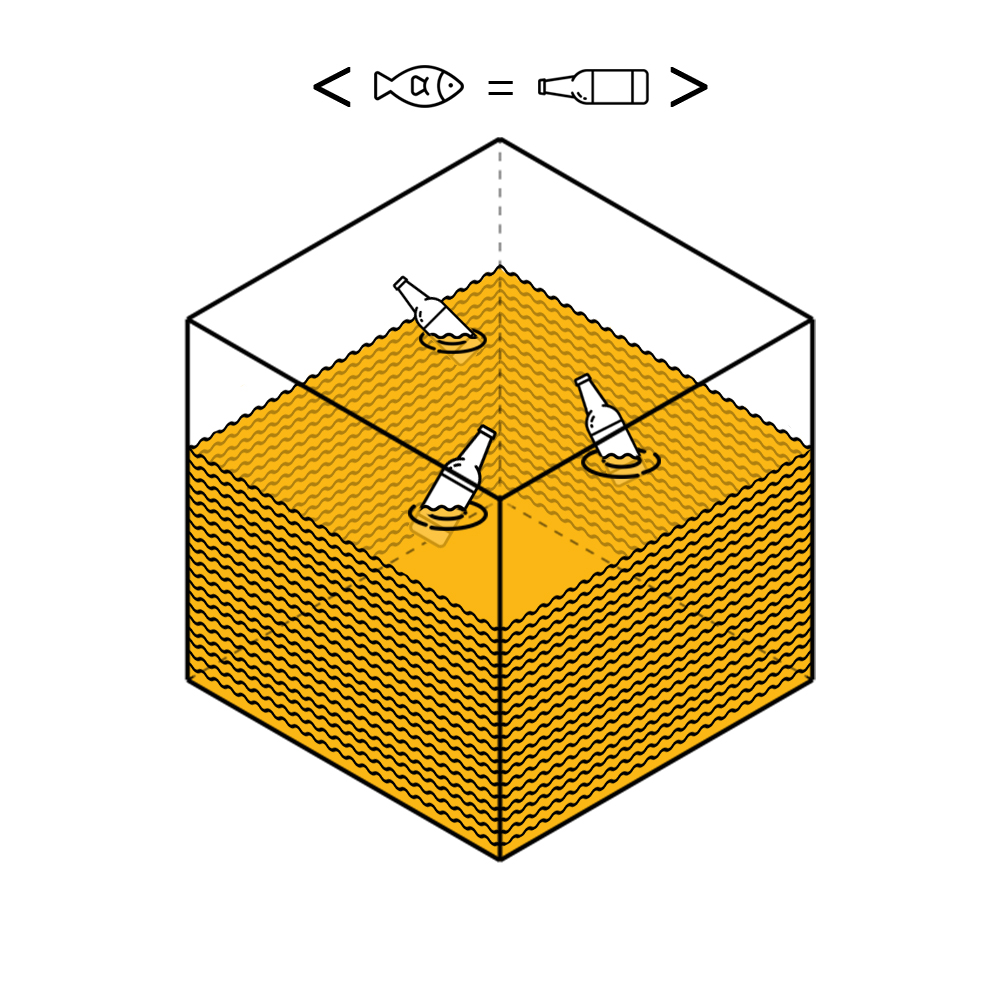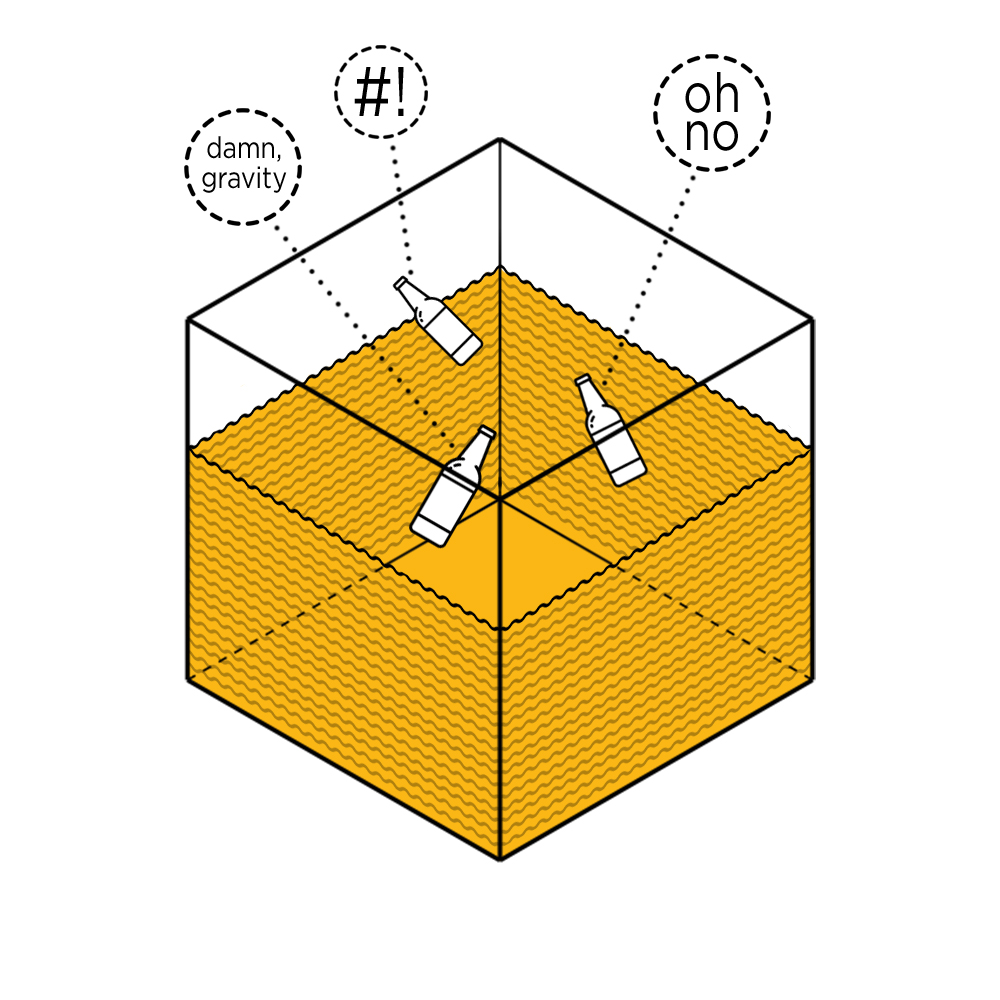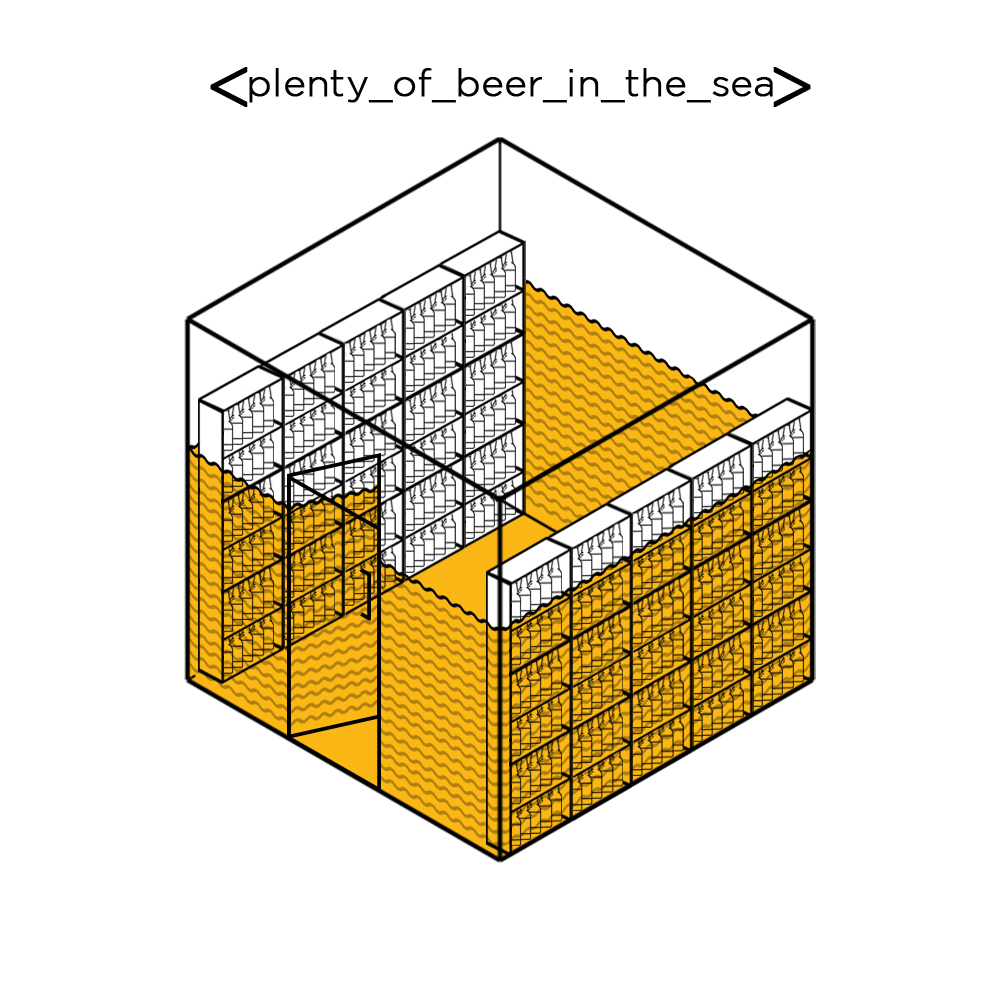 diagram, axonometric / the story of a.BEER® sea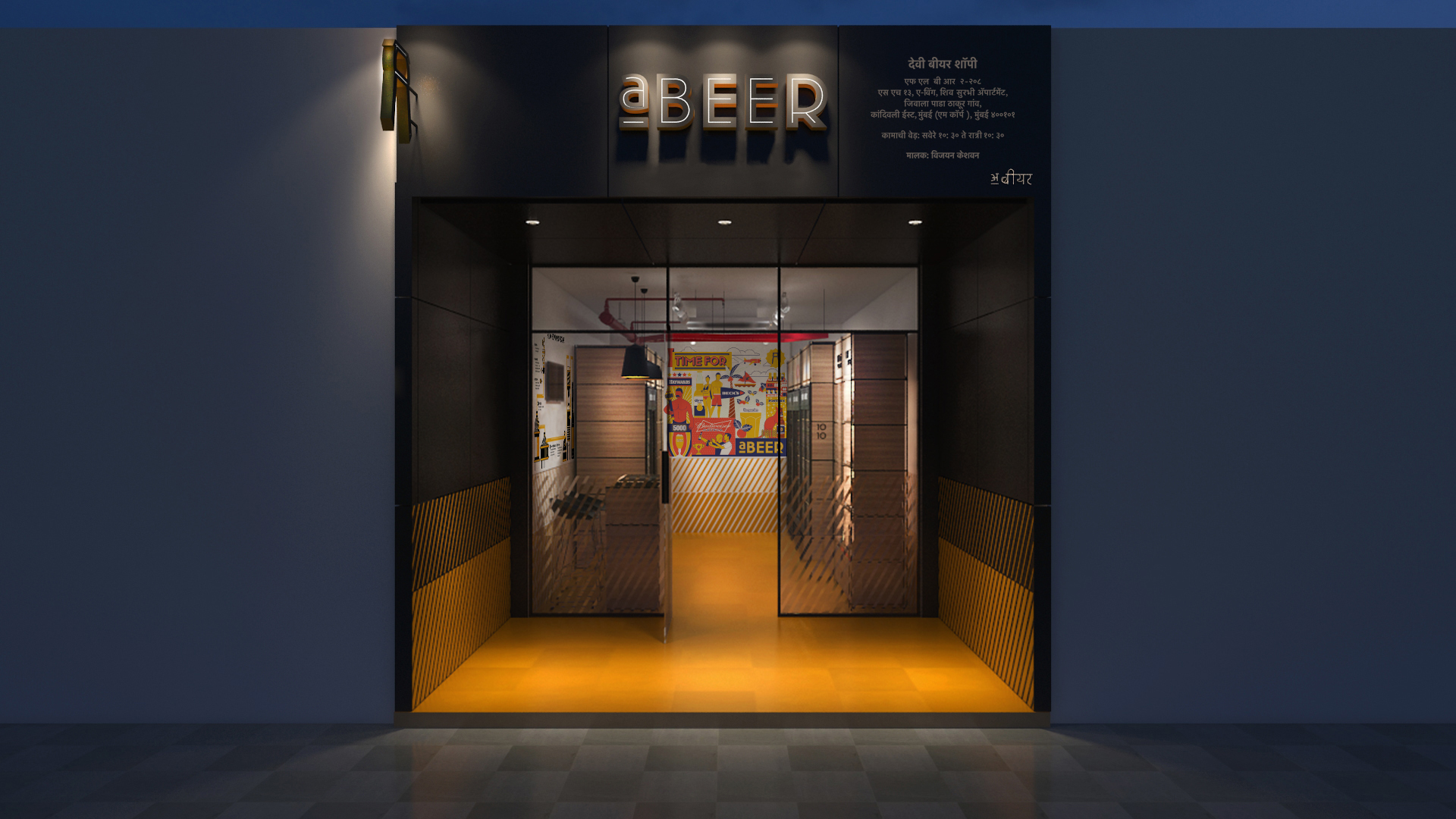 perspective / pilot store exterior and interior views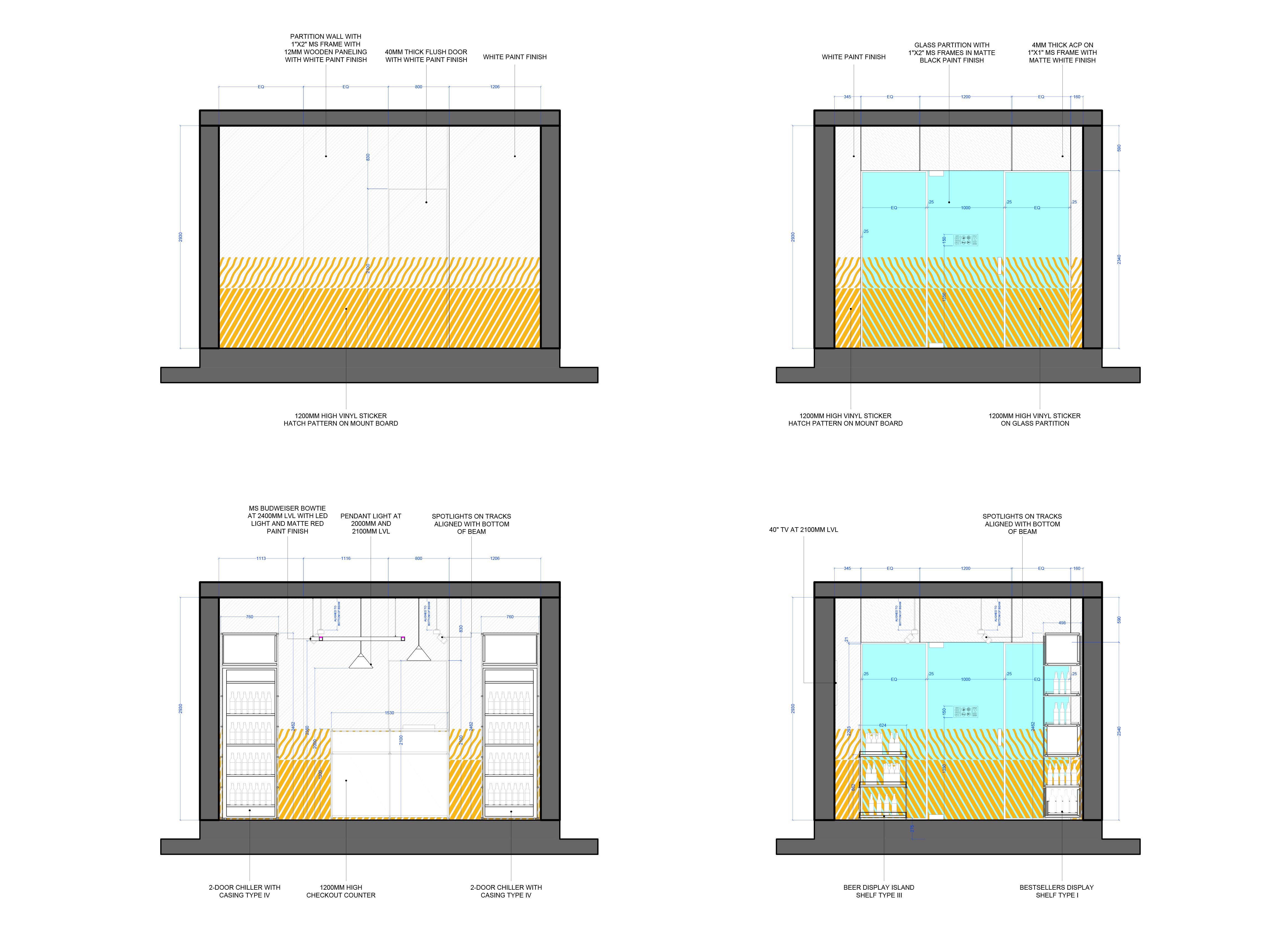 plan, section / Chembur store contruction layout and interior elevations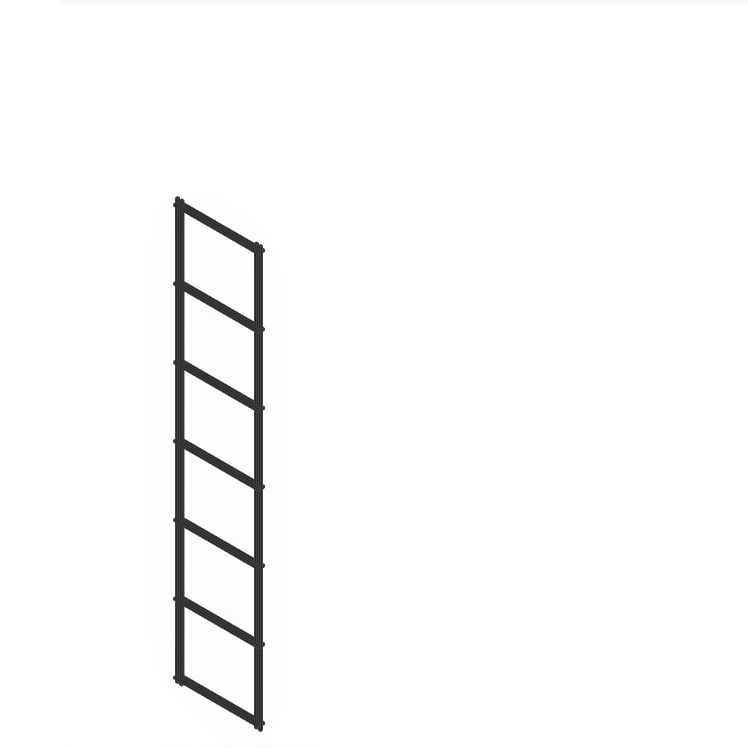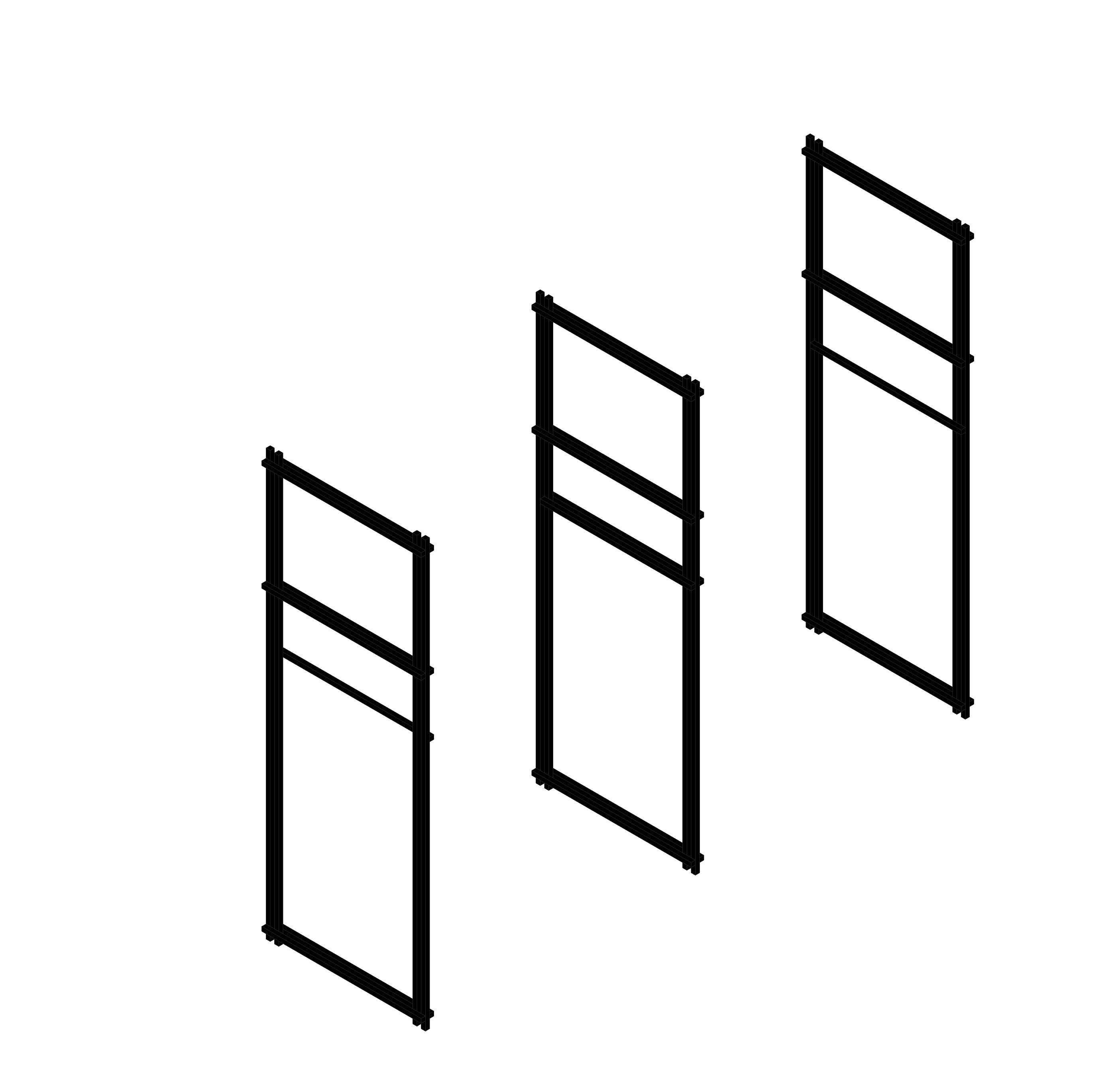 isometric, gif / beer shelf assembly
isometric, gif / checkout counter assembly
isometric, gif / wine shelf assembly
objects / tote carry bag mockups (source: Vivaan Kamath)



objects / visiting card




objects / chiller graphics (source: Vivaan Kamath)



objects / employee badge mockups (source: Vivaan Kamath)



sketches / conceptual and design development





︎