Sinli, Barmer



Spring 2014


School of Planning and Architecture, New Delhi


Critics / Parul Kiri Roy, Anjali Mittla, Henry Fanthome (hfoa), Gauri Gandhi


Collaborators / Niharika Shekhawat, Shweta Sundar, Deepansh Tyagi, Vikram Bengani, Mitali Gupta, Girisha Sethi, Arghya Mandal, Sarth Khare, Sharda Bhagat
Sinli, Barmer District, Rajasthan, India


︎



Sinli is a remote village settlement in Rajasthan, thirty kilometers by road from the nearest town of Balotra. Out in nowhere an island in the desert, the village represents the indigenous and poverty-stricken piquancy of Rajasthan. This settlement study is a collection of photographs, drawings, analysis, videos, conversations, sketches, and memories, to understand the people, lifestyle, and the built and urban architecture of the village through various lenses of investigation. Some of these senses include planning and urban sprawl, livelihoods, domestic lives, domestic architecture, materiality, technology, movement patterns, energy, cultural drivers, and quotidian communal behavior.

The village is a small community of families, mostly large an joint families including multiple adult siblings, more than two children and grandparents, sometimes even great-grandchildren. Primarily employed in animal husbandry and seasonal farming, families live on a subsistence basis, sometimes driving the young and adult males to nearby towns and cities to take up work as manual laborers and cleaners for additional income and get specialized items only available n the city. The closest access to education, healthcare, commercial household items, and any food beyond local grains is in Balotra that is accessed by the bus that comes twice a day. There is no access to electricity, water is drawn from a well three kilometers away by foot and food is cooked by burning fuelwood and dried thatch. It is safe to say that Sinli is remote.




plan / urban and ground floor settlement layout




section / urban and interior settlement cut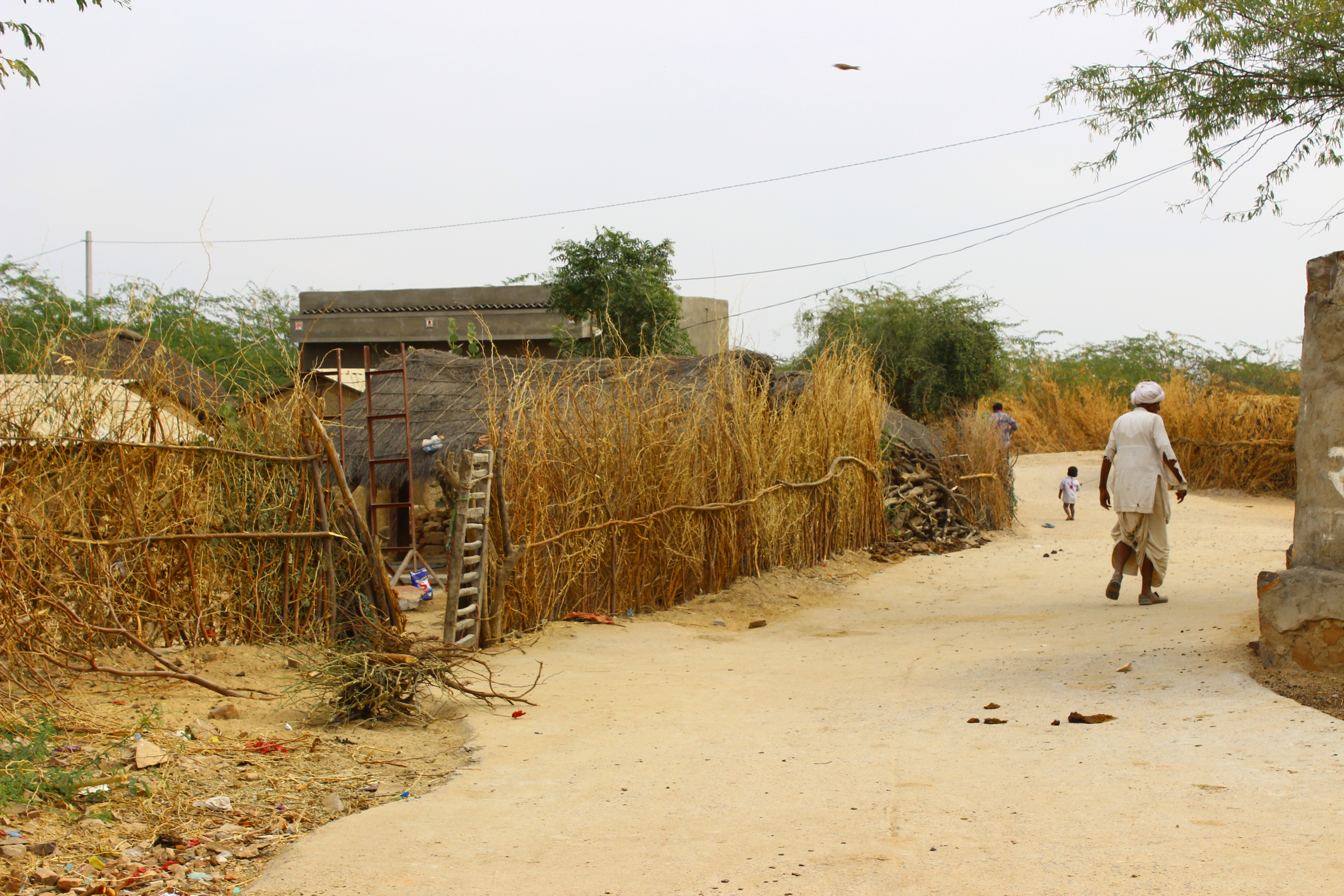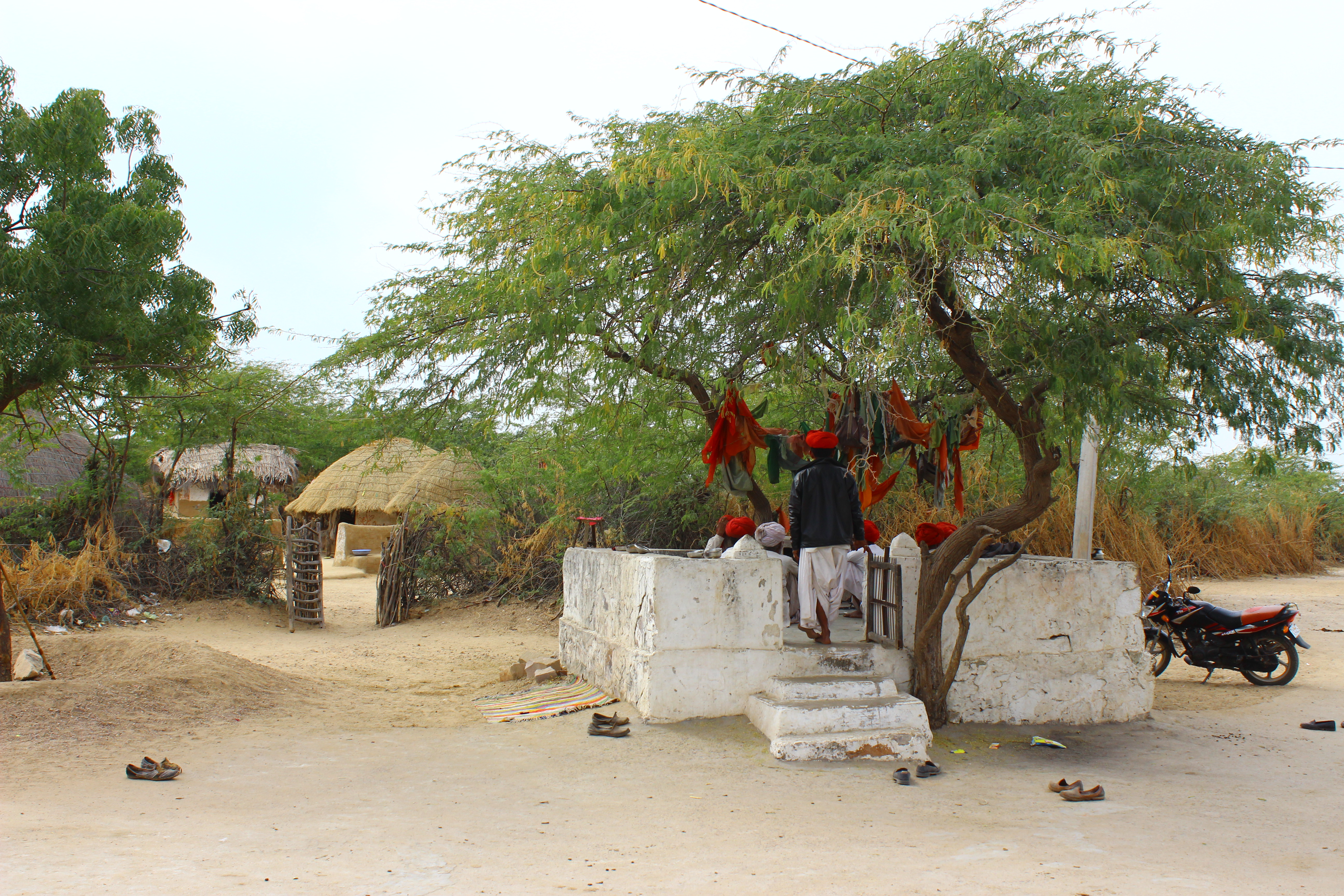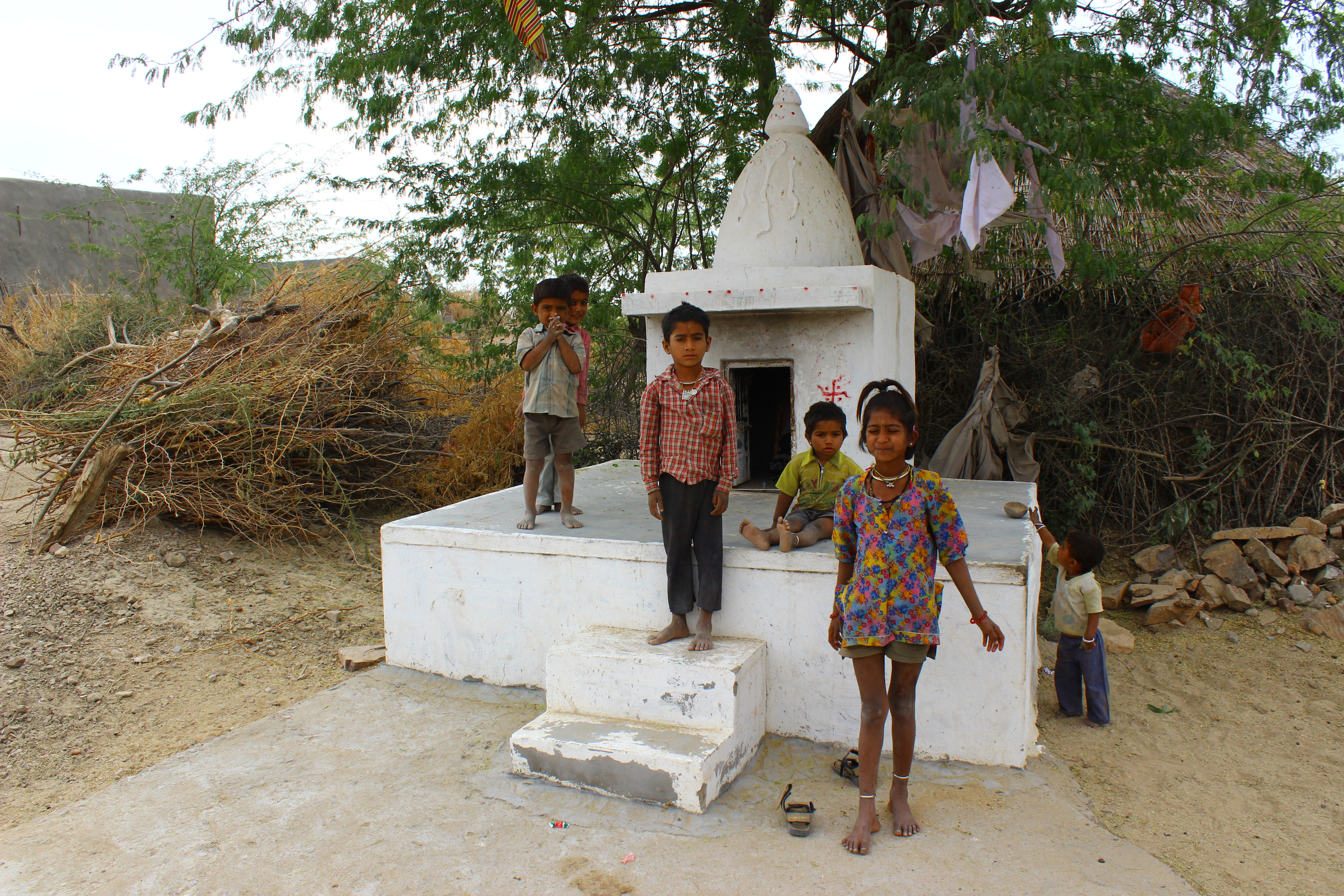 images / spaces of urban utility and residents of Sinli, Barmer


The urban sprawl is a collection of organic and irregular enclosures or 'dhaanis' demarcated by the 'baadh' (try and thorny bushes). The streets are sandy and only pedestrian. The sizes of these family enclosures are a function of status in the community, caste, and family size. Within each dhaani is a collection of small rooms or 'jompas' built with mud walls and covered in thatch. These arranged to form a courtyard within the enclosure functioning as a living room. All family recreation, cooking, and work happen in the courtyard and all end of day retirement, private matters and storage are inside the jhompas. Some jhompas store items and people, some house goats, cows and dogs, and some act as granaries. These are repaired or renewed annually as they face depreciation from daily heating and cooling, wind, and water. To overcome impermanence, the village has welcomed the use of cement, bricks, and cement blocks from the city with corrugated steel roofs. Multiple dhaanis are observed to have permanent rectangular rooms along with smaller jhompas for animals and grains. Communal spaces in the village are temples, larges trees with embankments, and open courts.

The culmination of this study is a collection of hand-drawn and rendered drawings at the settlement, dhaani and unit scales, digitally represented analysis, and photo essays.



section, elevation / street and interior cuts through selected dhaani #1



section, elevation / street and interior cuts through selected dhaani #2




plan / layout of selected dhaani #2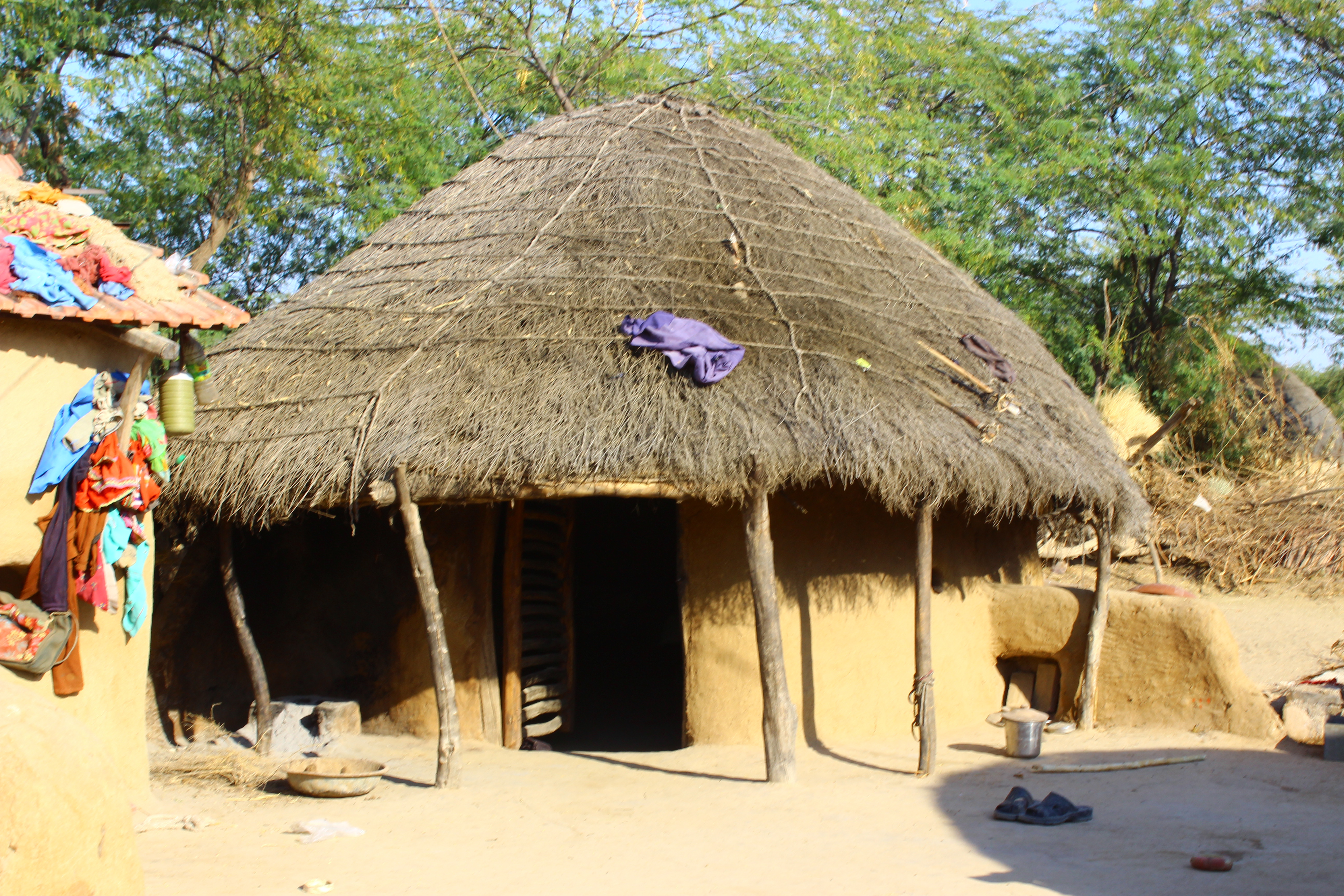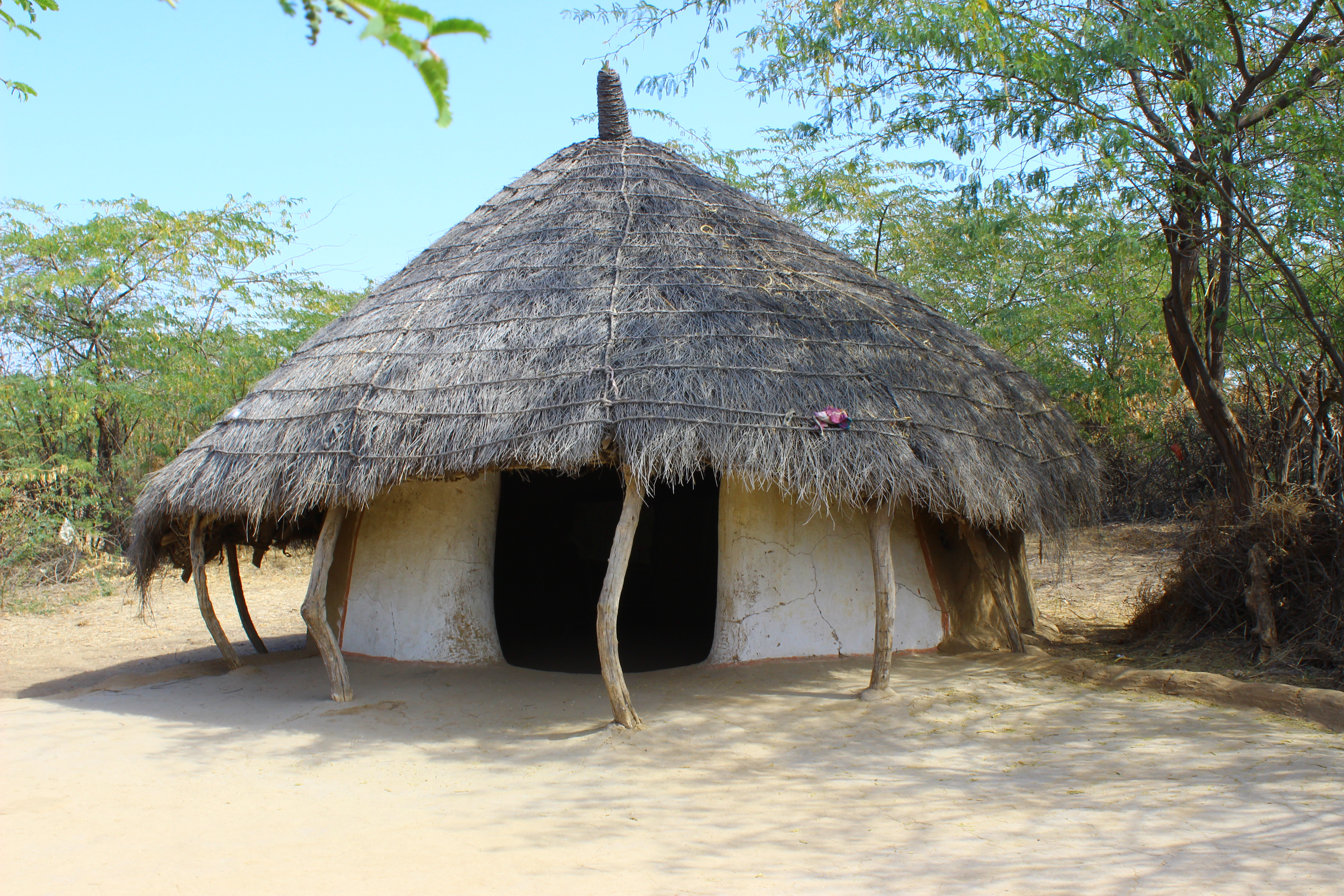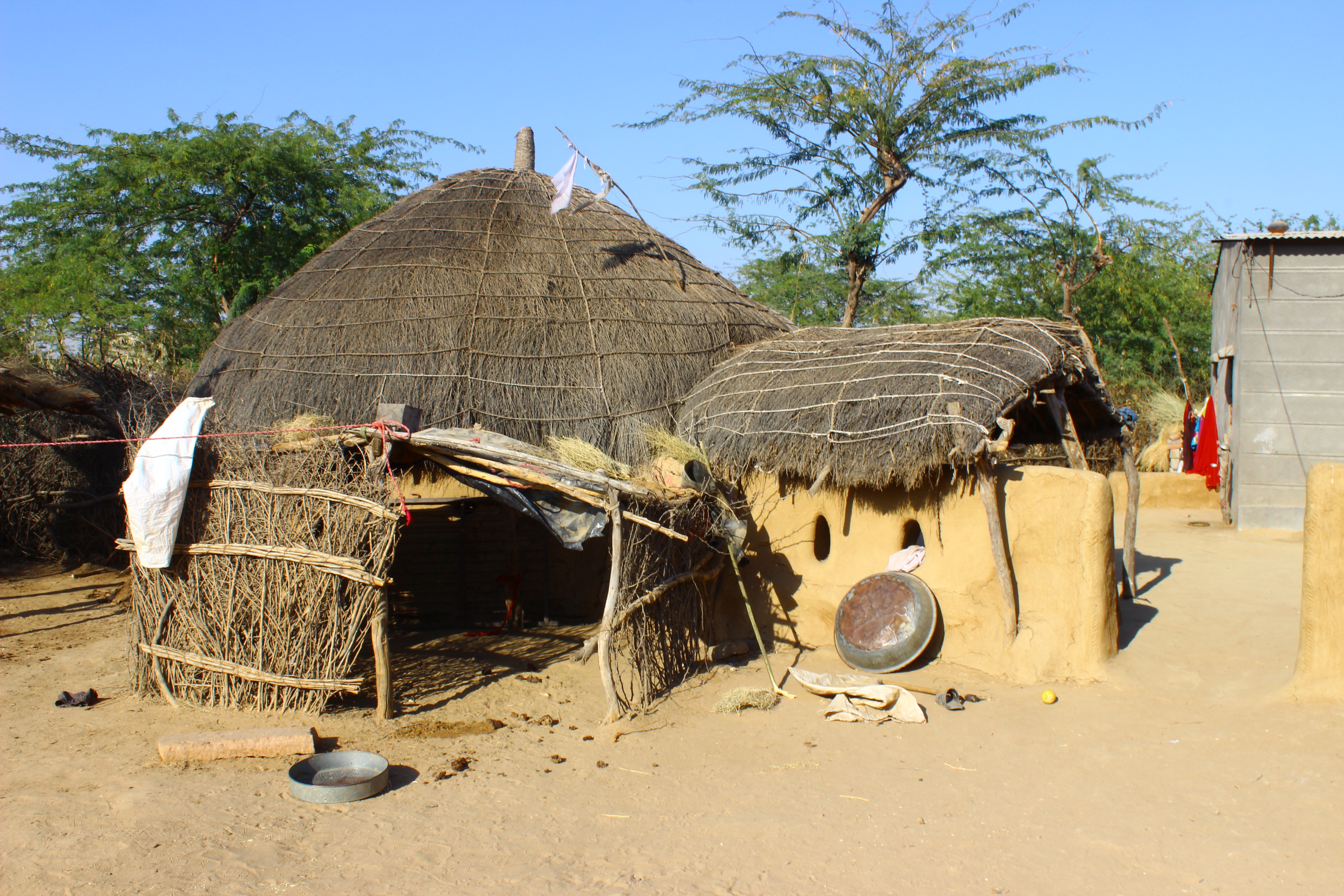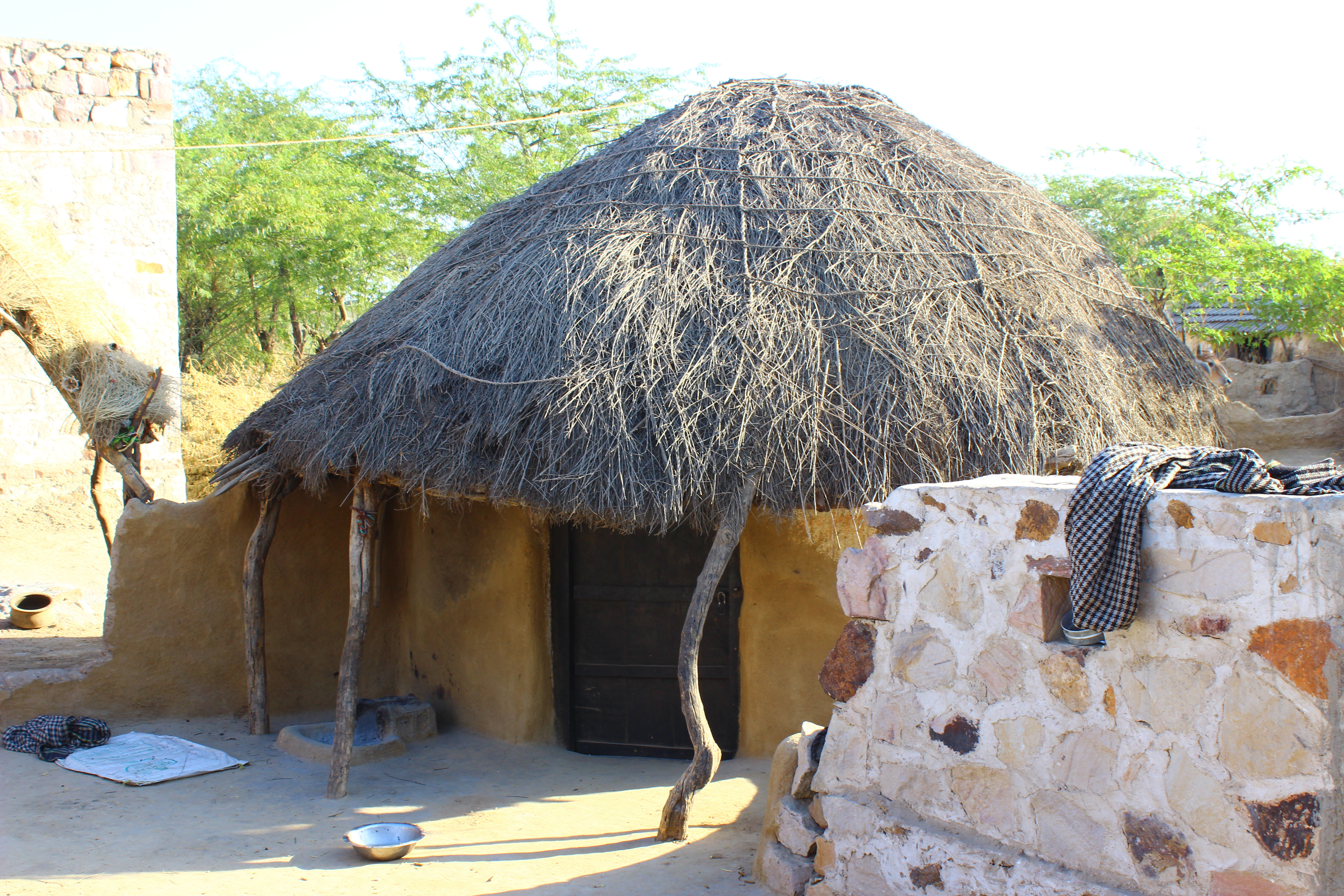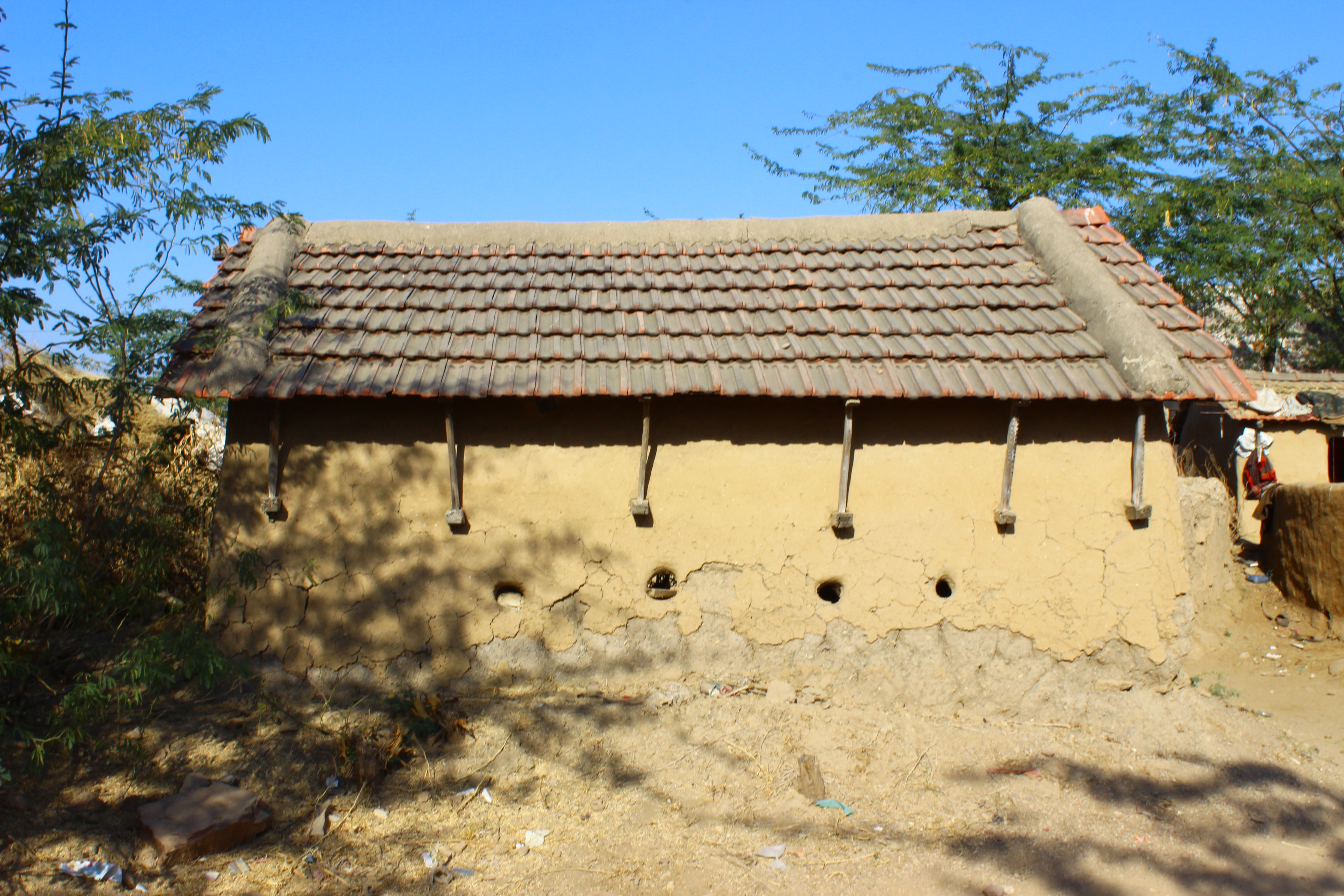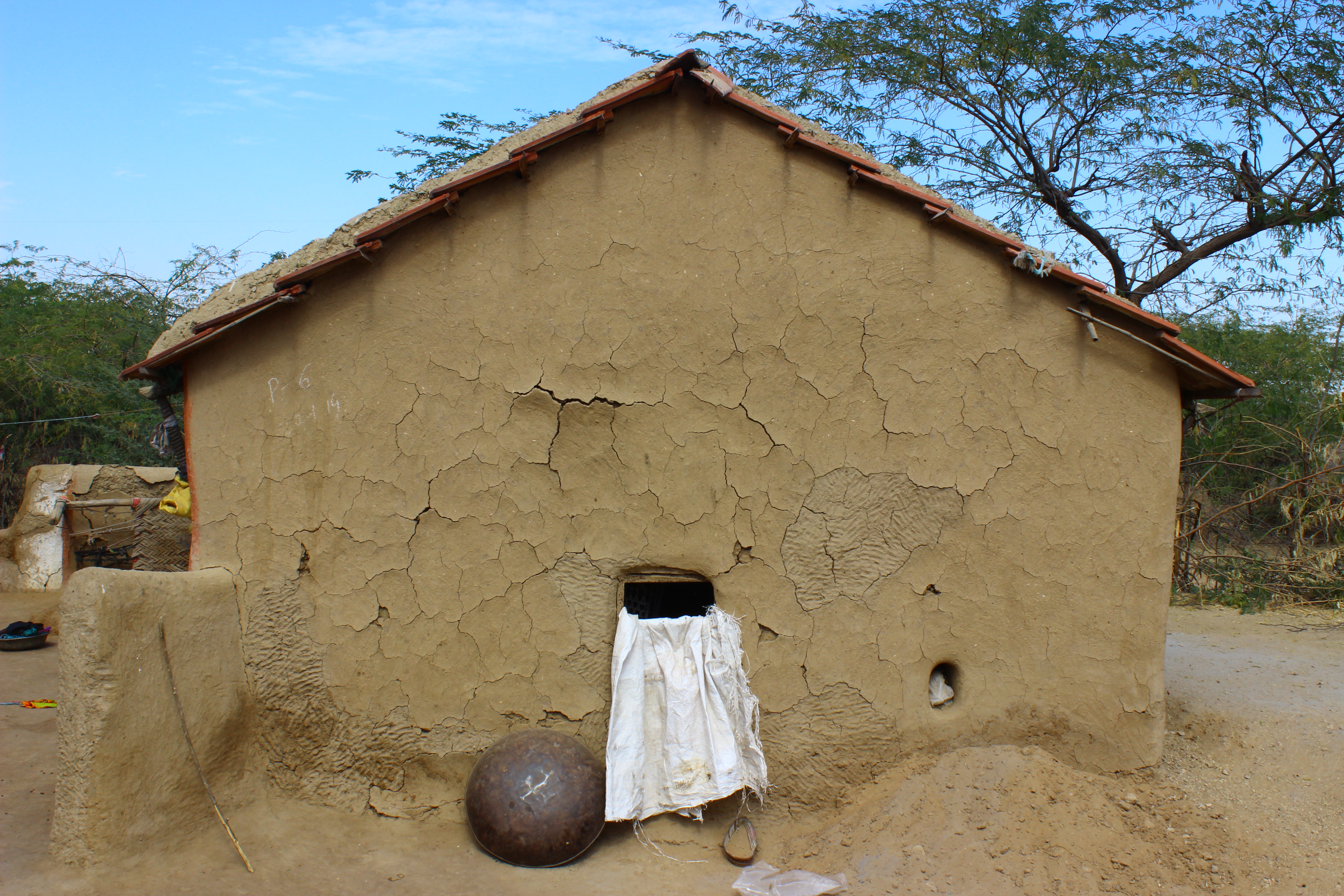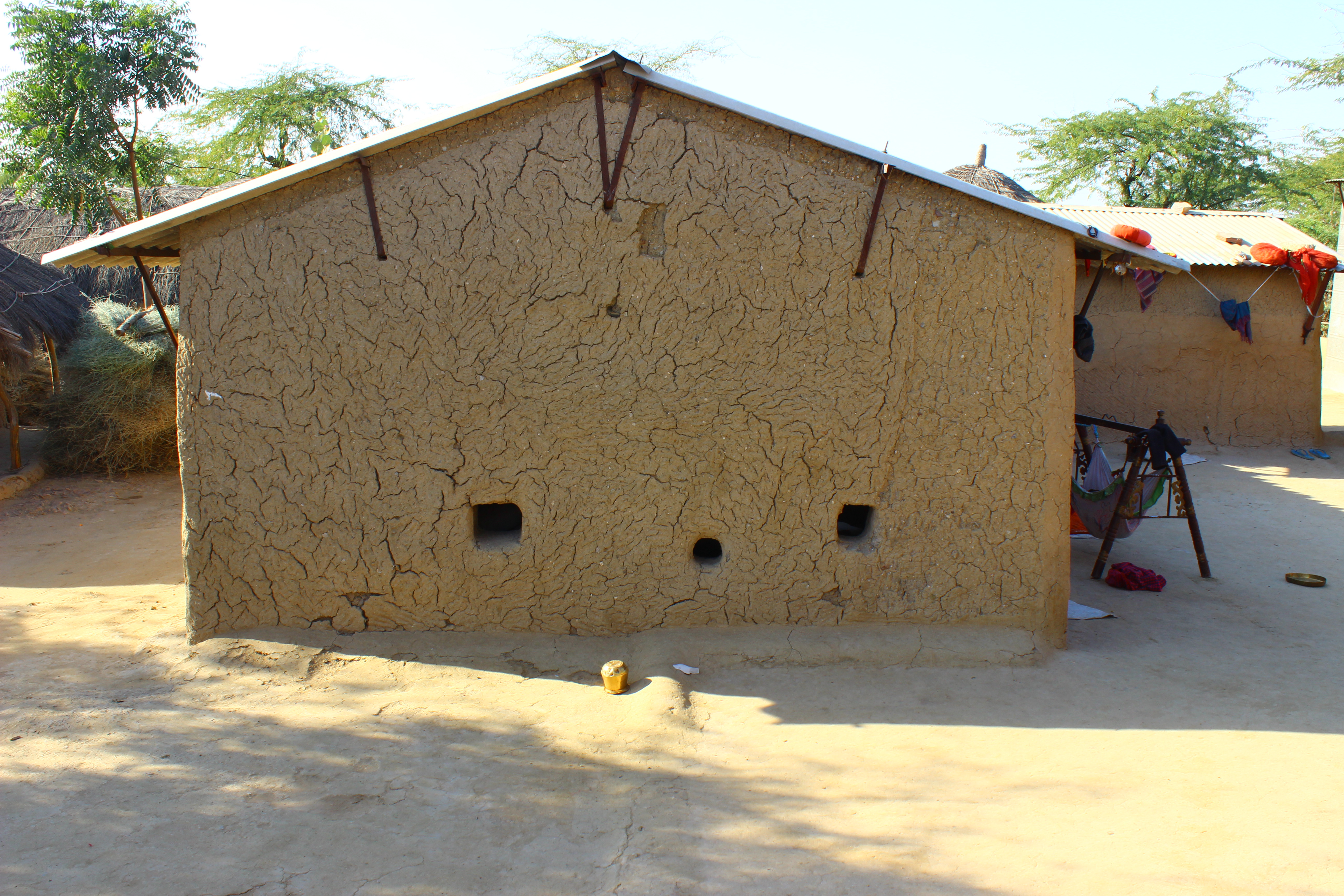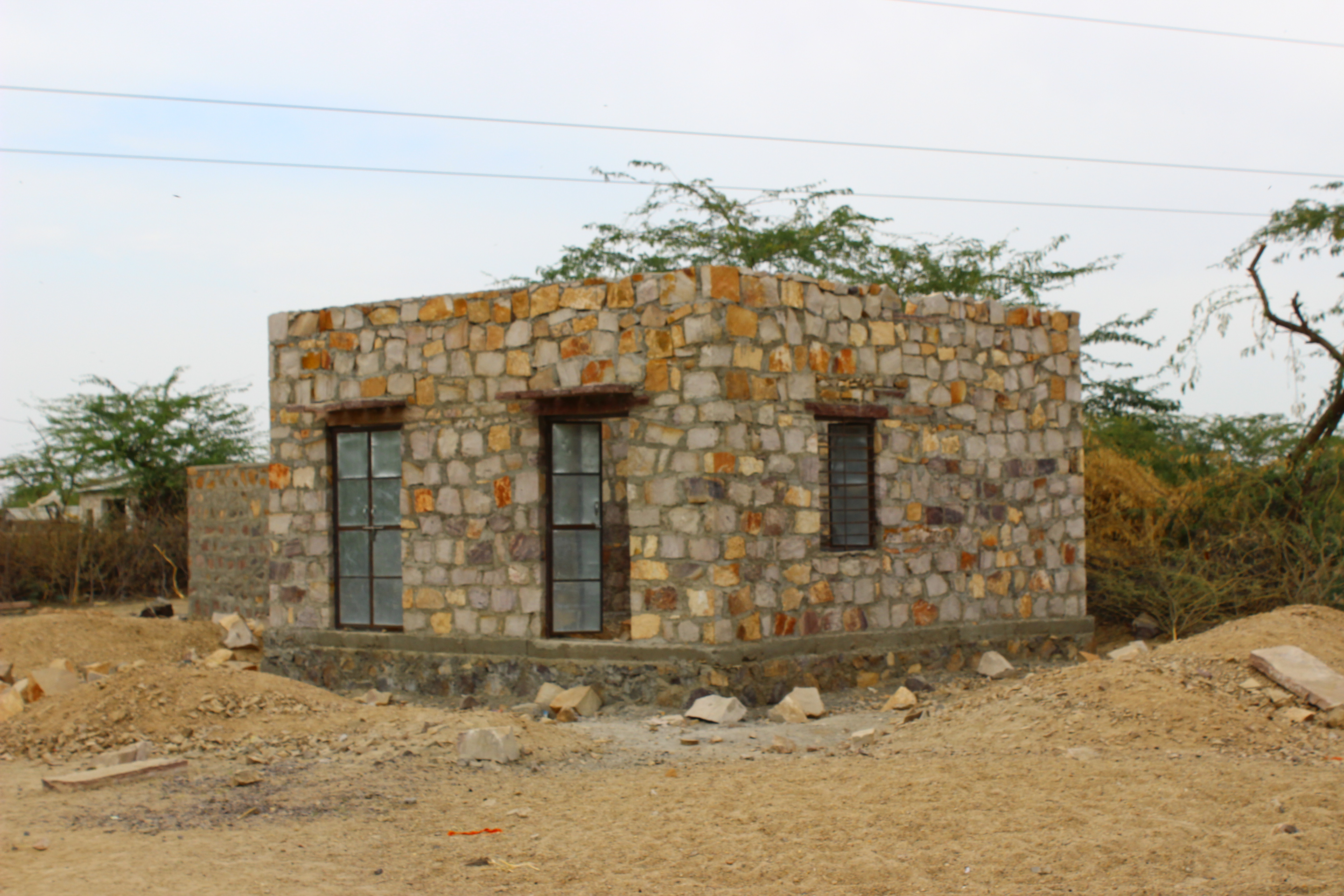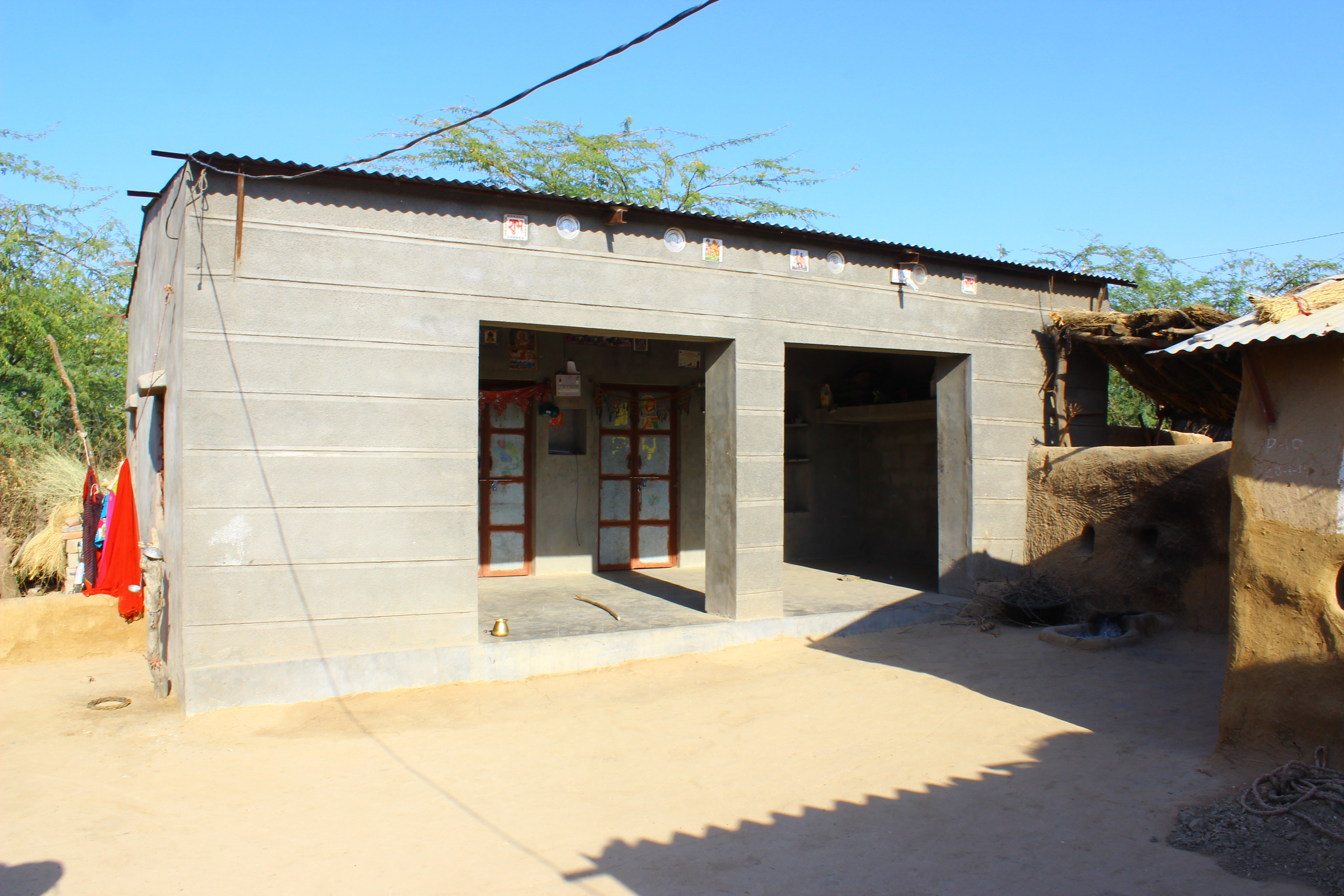 images / domestic archetypes of Sinli arranged in an increasing gradient of permanence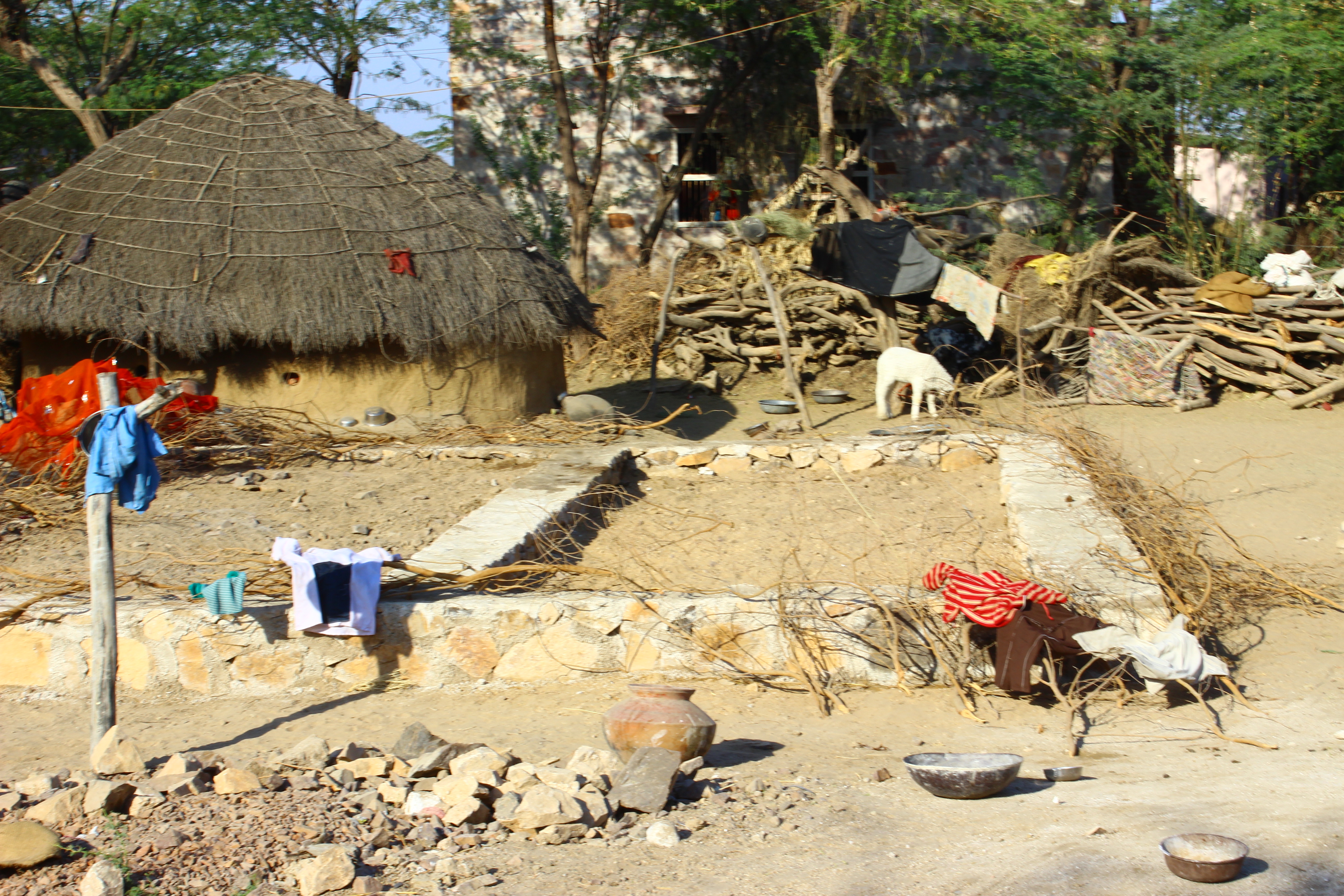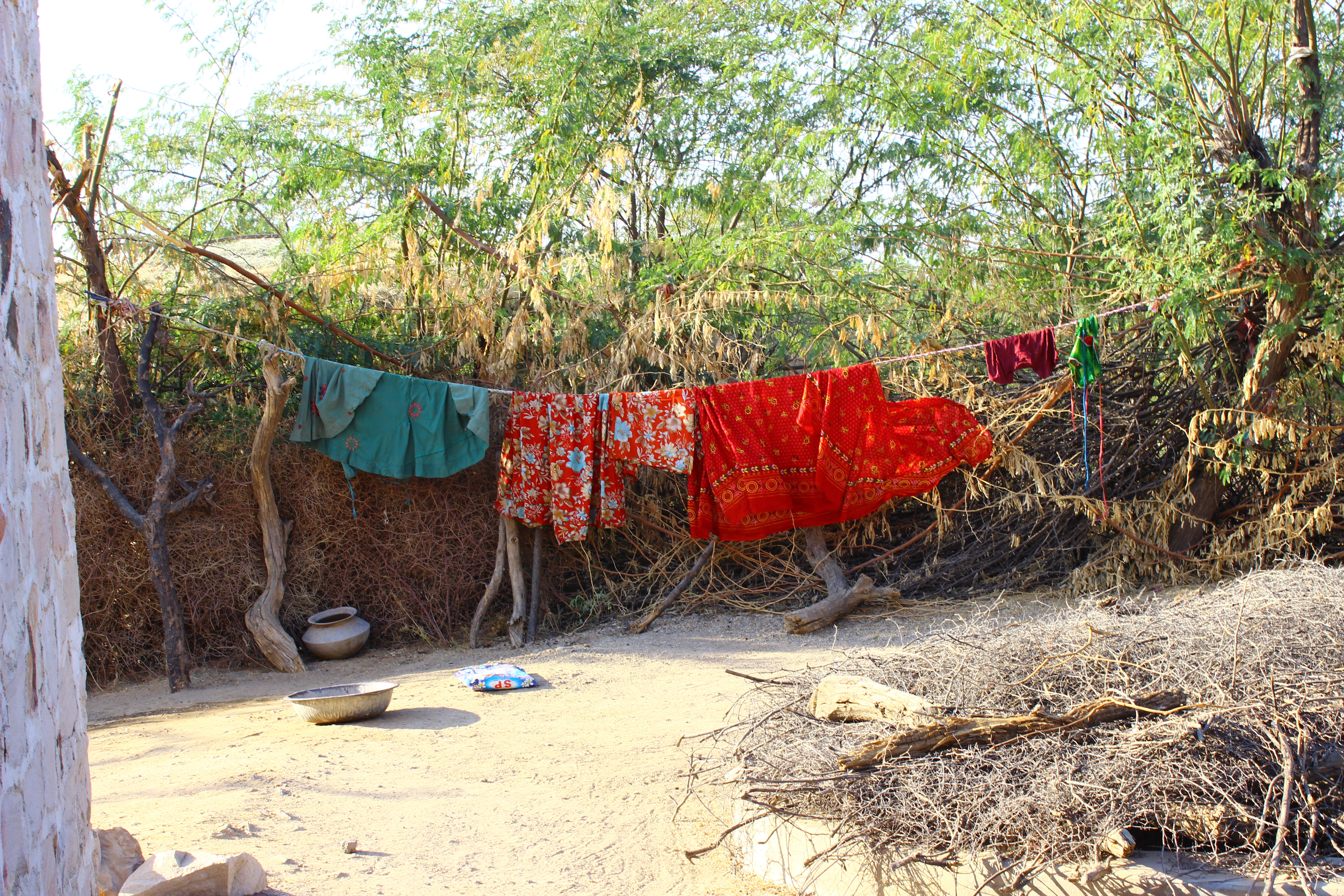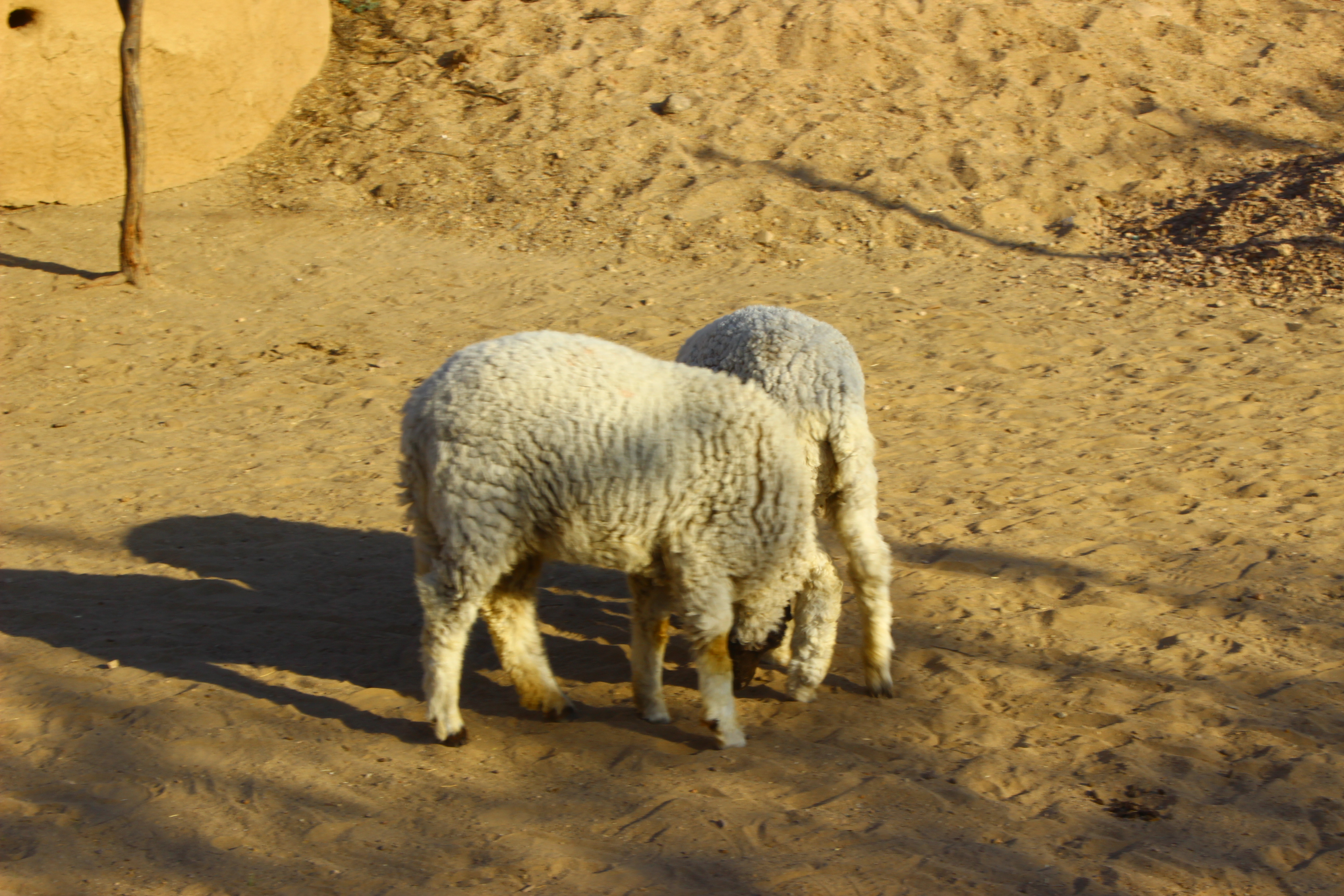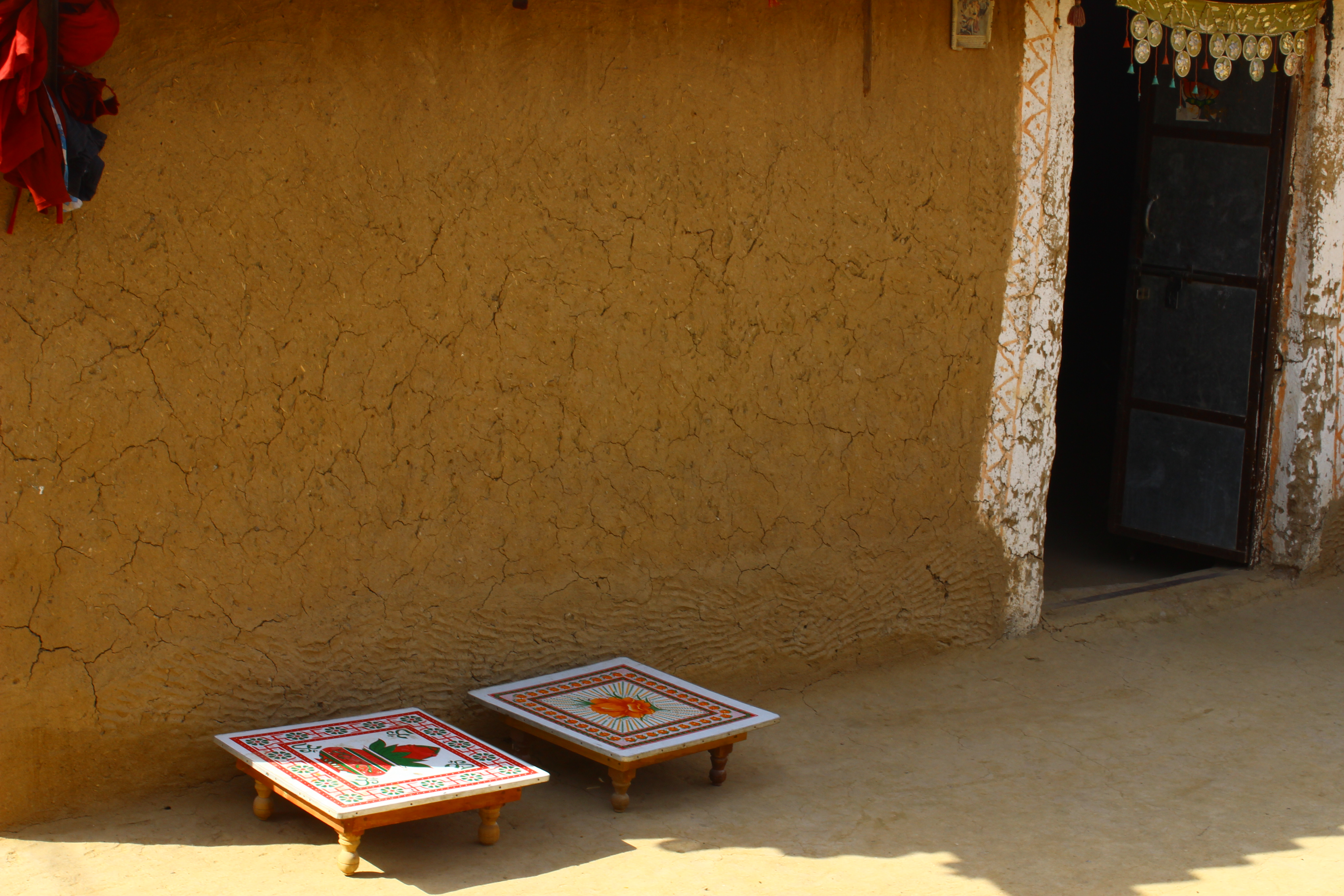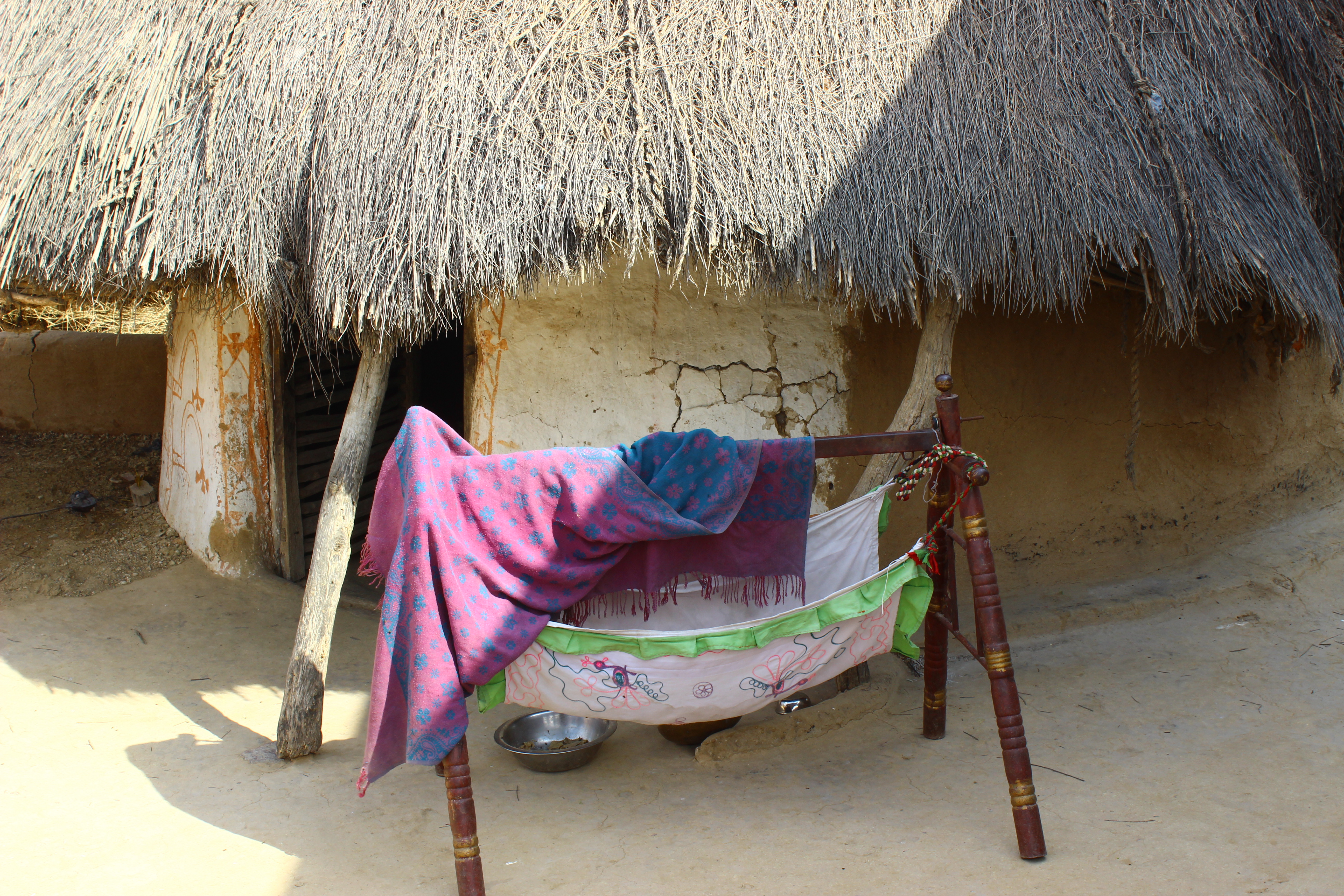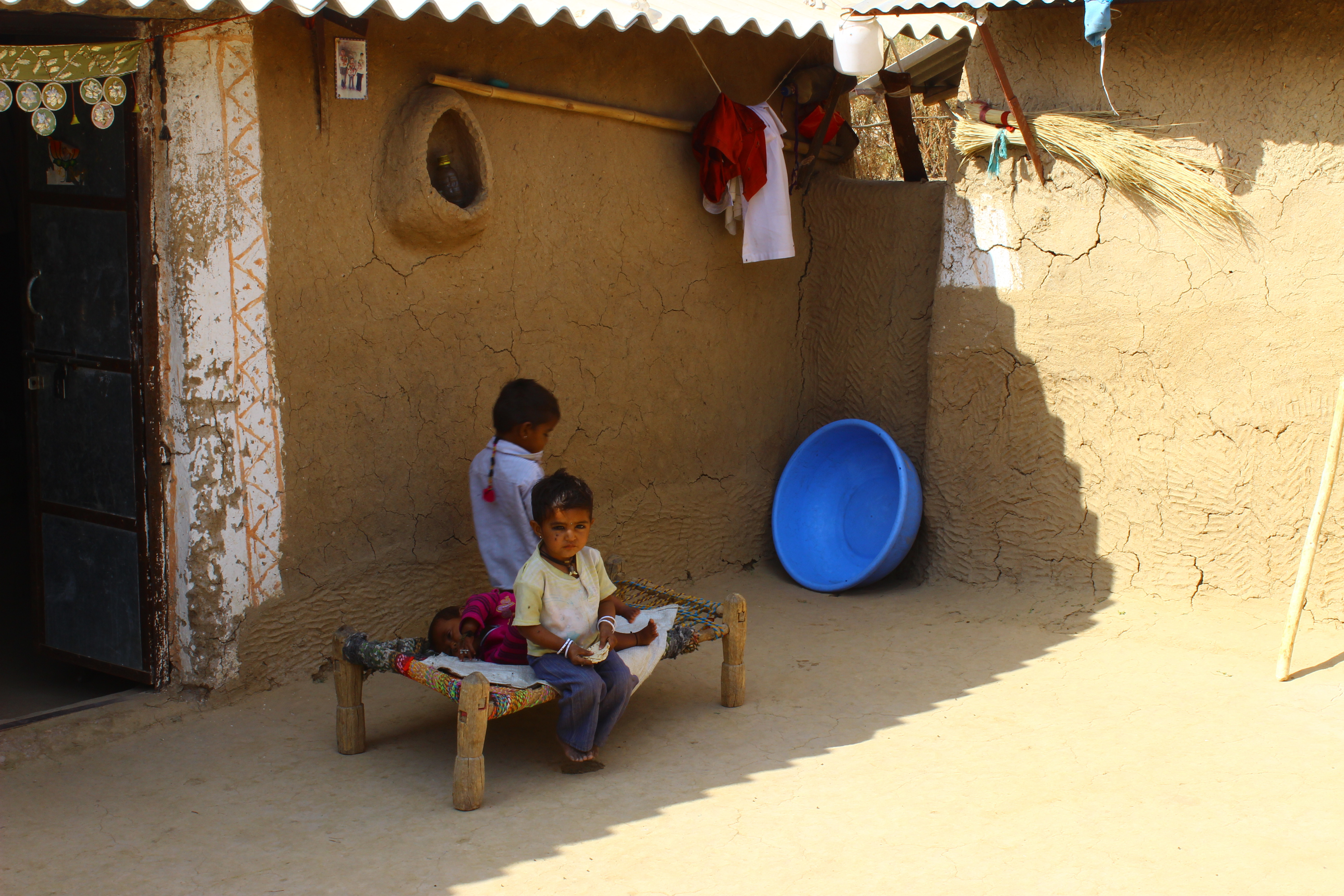 images / domestic objects, residents, and activities within the dhaani



plan, images, text / spatial, material and domestice analysis of four selected dhaanis (presentation boards)





︎